Tc Electronic BH250 Bass Head Amplifiers
Tc Electronic BH250 Bass Head Amplifiers
ด้วยหัวแอมป์เบสที่กะทัดรัดเป็นพิเศษนี้ คุณจะได้มากกว่าพลังในการเล่น ด้วยคุณสมบัติTonePrint ที่เป็นเอกลักษณ์ช่วยให้คุณโหลดและสลับเอฟเฟกต์ได้ในไม่กี่วินาที ซึ่งแน่นอนว่าจะสร้างแรงบันดาลใจให้คุณได้อย่างไม่รู้จบ ด้วยไลน์เบสที่เป็นส่วนตัวและอื่นๆได้อีกหลากหลาย
Tc Electronic BH250 Bass Head Amplifiers
250 Watt Micro Bass Head with TonePrint Effects and Integrated Tuner
BH250
With this super-compact bass head, you get a lot more than just power to play. The unique TonePrint feature allows you to load and swap effects in seconds, which is sure to inspire you to come up with personal and diverse bass lines.•    TonePrint - Instant Inspiration
•    Super Portable -  4 lbs / 1.8 kg
•    Bass Tuner - For 4, 5 and 6 strings

** กด"สั่งซื้อ/สอบถามข้อมูล" เพื่อติดต่อผ่าน Line @
กรุณาแจ้งรุ่นและสี ที่ต้องการครับ
Additional information
| | |
| --- | --- |
| Brands | Tc Eletronic |
| Categories | Bass Amplifier (เบสแอป์) |
SKU: TE-A01004 - Need Help? Contact Us Leave Feedback
Categories: Amp, Tc Electronic
Contact Us
Enter your contact details or email form shortcode here. (Text/HTML/Shortcodes accepted).
Leave Feedback
Enter your feedback modal content here. (Text/HTML/Shortcodes accepted).
250 Watt portable micro bass head amplifier for stage and studio
Ultra-compact and lightweight bass cabinet design
TonePrint knob for signature effects created by some of the world's greatest bass players
Integrated tuner with extended frequency range for 4, 5 and 6 string basses
Cutting-edge Class-D amplifier technology for incredible power and sonic performance
Intelligent 3 band EQ section with Dynamic Tone Contouring provides ultimate tone shaping control
Balanced DI output with pre/post EQ routing for direct connection to mixing consoles and recording equipment
Studio quality headphone amplifier with speaker emulation for personal practice and silent rehearsals
Auxiliary rehearsal input for playback through speaker or headphones
Pedal input allows selection between 2 independent TonePrint effects, TonePrint on/off and output mute
Mini USB port for TonePrint downloads and software updates
Speaker output on premium Neutrik speakON* connector (4 Ohm minimum load)
TonePrints downloadable from tcelectronic.com <http://tcelectronic.com/> or via TonePrint App for iOS* and Android*
Amplifier protected against short circuits, thermal overload and low speaker impedance for enhanced reliability
Rugged steel amplifier chassis designed for life on the road
Auto-ranging universal switch-mode power supply for use worldwide
Designed and engineered in Denmark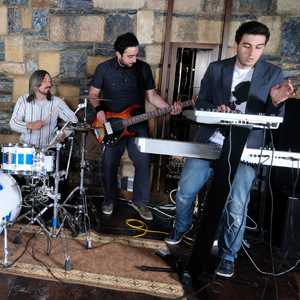 Powerlift
Weighing in at only 4 lbs./1.8 kg, BH250 is the ideal partner if you are a busy bass player in need for a full-featured head with ample power and oomph.
Get through any gig or session, while keeping your spine functional beyond your 30th birthday. With BH250, you get the perfect balance between output and weight.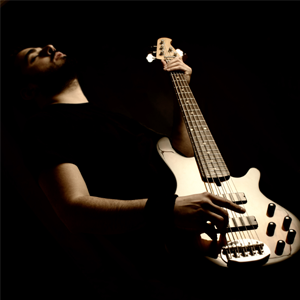 Signature Effects
BH250 sports Bass TonePrint, a unique feature that lets you load signature effects into the TonePrint slot. We've got an ever-expanding roster of the coolest people in bass today give us their signature versions of TC effects.
They're available for free and you can beam them directly to your BH250 via our übercool, free TonePrint app for smartphones.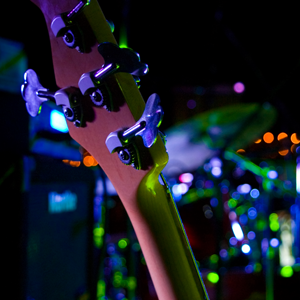 In Tune with Bassists
BH250 features an onboard tuner, allowing you to get and stay in tune in a matter of seconds – quick and hasslefree, no matter if you use 4, 5 or even 6 strings.
Tuning up in between songs can be a necessary evil, but with the built-in, always-on bass tuner, you are sure to gat back to playing in seconds. Crowds hate waiting!
Have you bought a BH250 between August 2012 and January 21st 2013? We have some important information you need to read! Read more here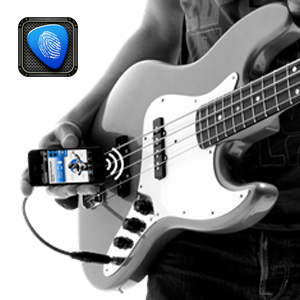 TonePrint Enabled – Signature Bass Effects
Bass TonePrints are free, custom-tuned effects, provided by your favorite bass players! TonePrints give you access to an effect as it is used by the artist – so you can tap directly into the TC tones used by the best bass players in the world.
Oh, this being the 21st century and all, we've made a TonePrint App which allows you to beam TonePrints from your phone to your TonePrint-enabled pedal or amp. Easy, fast and totally free of charge!
Learn More About the Amazing TonePrint Concept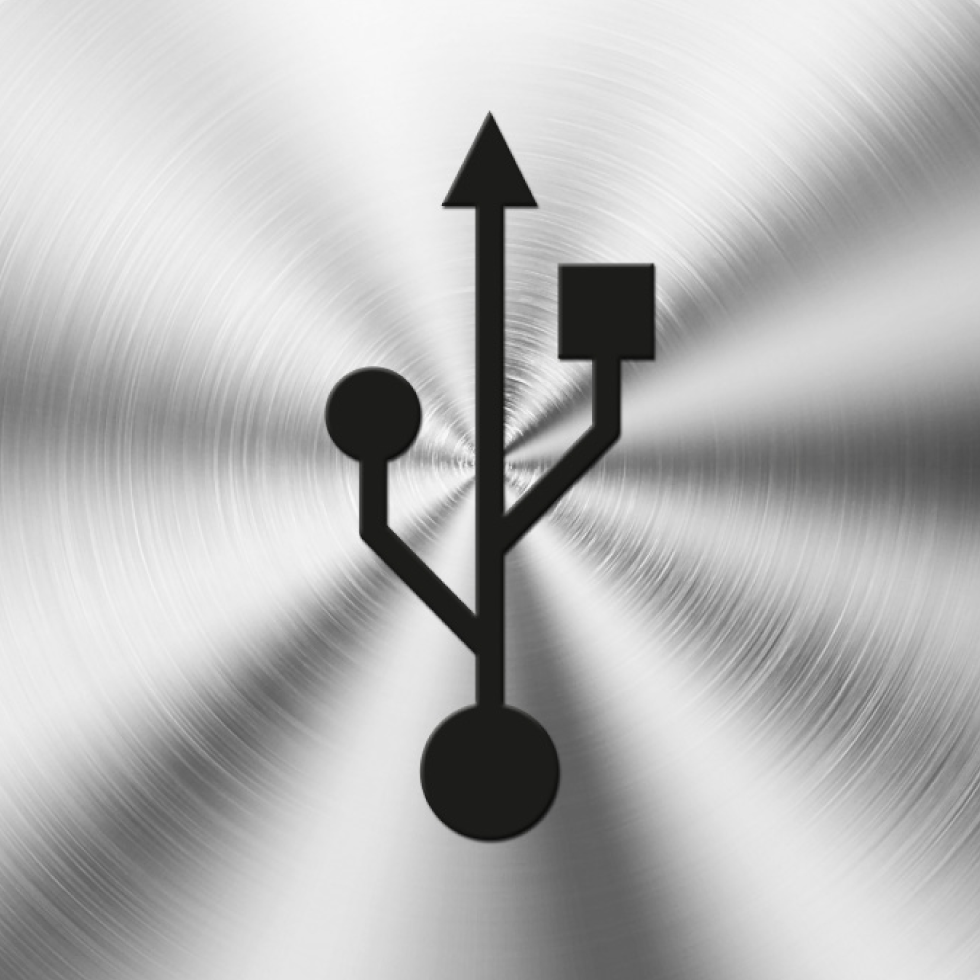 Effect Types
You can load and swap effect types on your BH-and BG-Series bass amps via USB or the TonePrint App for smartphones. Once you load an effect of your choice to the amp, you can use the white TonePrint knob to adjust the wet/dry balance – more or less effect so to speak.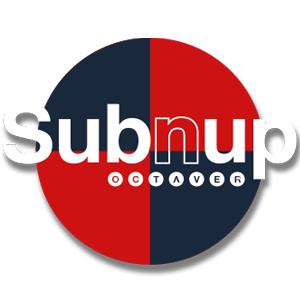 Octaver
You will find that our Sub 'n' Up Octaver is one of the most flexible octavers you'll ever come across. It can take you up an octave,
or down an octave, keep it clean, or add some dirt. And it tracks like no other octaver you have ever tried – all the way down to
the low B-string!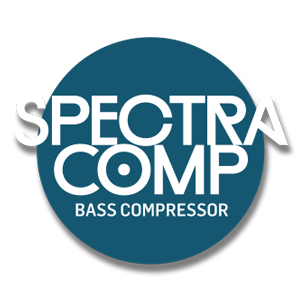 SpectraComp
SpectraComp is the same multi-band compressor that you'll find in the Blacksmith. In essence, you get a 'compressor per string' that is not fooled by the impact of the lower strings only, which is a known problem when using single-band compressors for bass.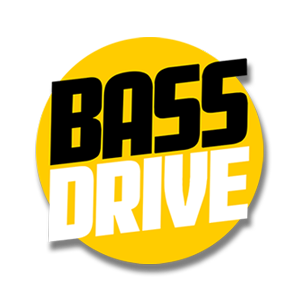 Bass Drive
Bass Drive will give you the same convincing tube-like character that the TubeTone feature of e.g. RH750 and the Blacksmith is so famous for. On top of that, it can also get downright dirty and add drive, distortion or fuzz for more heavy duties.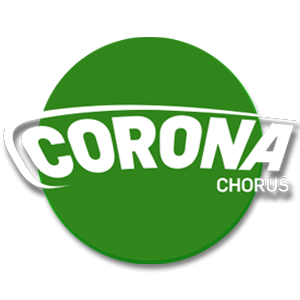 Chorus
The Chorus effect is based on our legendary Stereo Chorus Flanger – aka SCF – that set new standards for chorus greatness decades ago and is still going strong. Now, it has been tailored with painstaking attention to detail for one specific purpose: Bass!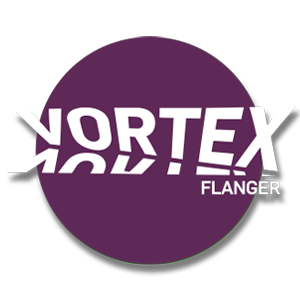 Flanger
The Flanger effect builds on our Vortex Flanger pedal that has amazed and inspired bass players all over the world ever since its release in 2010.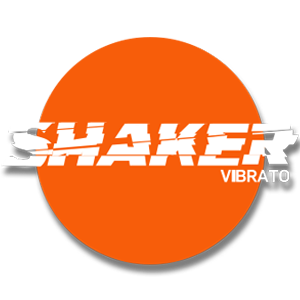 Vibrato
The Vibrato effect is similar to our Vibrato Shaker pedal. It may not be the most common effect for bass players, but many have found it great for experimenting with new styles and creative ideas.
Input
| | |
| --- | --- |
| Input connector | 1/4″ jack |
| Input impedance | 500 kOhm / 100pF |
| Gain range | -96 to 36dB |
Tone control
| | |
| --- | --- |
| Bass | 80Hz @ Gain: -24 to 0dB; 100Hz @ Gain 0 to +15dB |
| Mid | 500Hz @ Gain: -24 to 0dB; 800Hz @ Gain 0 to +15dB & 0 to -12 dB |
| Treble / Tweeter Tone | Center Freq.: 1800Hz @ Gain: -24 to 0dB; 5000Hz @ Gain 0 to +15dB |
| Tone Print | 0 to 10 embedded parameters for TonePrints |
| Tuner | Bass Tuner, always on |
| Tuning range | B0 (30.87Hz) to G4 (392.00Hz) |
| Mute | Mutes speaker out, Phones out and Balanced out |
| Master Level / Headphones Output | Studio quality headphone amp |
| HP Out Impedance | 40 to 600Ohm |
| Mains supply | 100 – 240V~ 50/60Hz (70W @ 1/8 of Max. Output) |
| Power module rating | 250w (500w instantaneous Peak @ min. Load) |
| Speaker output | Neutrik Speakon™ |
| Balanced output | Balanced XLR, Pre/Post Pre-amp |
| Bal. Out Max. | +2dBu |
| Bal. Out Optimal Load Impedance | 600 Ohm |
| Rehearsal input | 1/8″ jack input, fits to iPod® |
| Humidity | Max. 90 % non-condensing |
| Dimensions | 220 x 63 x 231 mm / 8.7″ x 2.5″ x 9.1″ |
| Weight | 1.8kg / 4 pounds |
| Finish | Brushed and anodized aluminum front plate/ Metal chassis |