TC Helicon GoXLR MIC
TC Helicon GoXLR MIC
GoXLR MIC คือความฝันของผู้ที่ชื่นชอบการสตรีมที่เป็นจริง! ด้วยการออกแบบให้มีเสียงรบกวนต่ำเป็นพิเศษ ไมโครโฟนไดนามิกคุณภาพระดับมืออาชีพนี้จึงเป็นตัวเลือกที่ยอดเยี่ยมสำหรับทุกสถานการณ์การออกอากาศแบบ broadcasting GoXLR MIC ให้ประสิทธิภาพคุณภาพสูงที่เหลือเชื่อ และทนทานพอที่จะไปได้ไกลด้วยเมาท์ที่ปรับได้หลายแบบสำหรับงานหนัก
TC Helicon GoXLR MIC
Dynamic Broadcast Microphone with Integrated Pop Filter
GoXLR MIC – Professional Broadcast Microphone
The GoXLR MIC is a streaming enthusiast's dream come true! With ultra-low-noise design, this professional-quality dynamic microphone is an excellent choice for any broadcasting scenario. The GoXLR MIC provides incredible high-quality performance and is rugged enough to go the distance with a heavy-duty multi-adjustable mount.

** กด"สั่งซื้อ/สอบถามข้อมูล" เพื่อติดต่อผ่าน Line @
กรุณาแจ้งรุ่นและสี ที่ต้องการครับ
Additional information
| | |
| --- | --- |
| Brands | Tc Eletronic |
| Categories | Vocal Pedal (เอฟเฟคร้อง) |
| Types | Microphone |
SKU: TE-H0109 - Need Help? Contact Us Leave Feedback
Categories: Effect, Tc Helicon
Contact Us
Enter your contact details or email form shortcode here. (Text/HTML/Shortcodes accepted).
Leave Feedback
Enter your feedback modal content here. (Text/HTML/Shortcodes accepted).
Professional dynamic XLR microphone
Highly directional to minimize background noise
Built-in adjustable height pop filter
Dual articulate joints to perfectly position the mic in your setup
Swap out the silver ring for one of 9 colored rings to match your GoXLR setup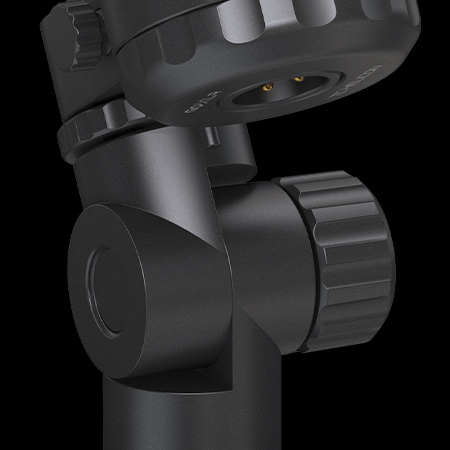 Universally Adjustable
GoXLR MIC is designed for perfect positioning via a 3-dimensional adjustment mechanism.
Dual articulation locking joints allow precise control for fine-tuning the position of your mic for any setup. The sliding pop filter height is adjustable via an accessible thumb screw.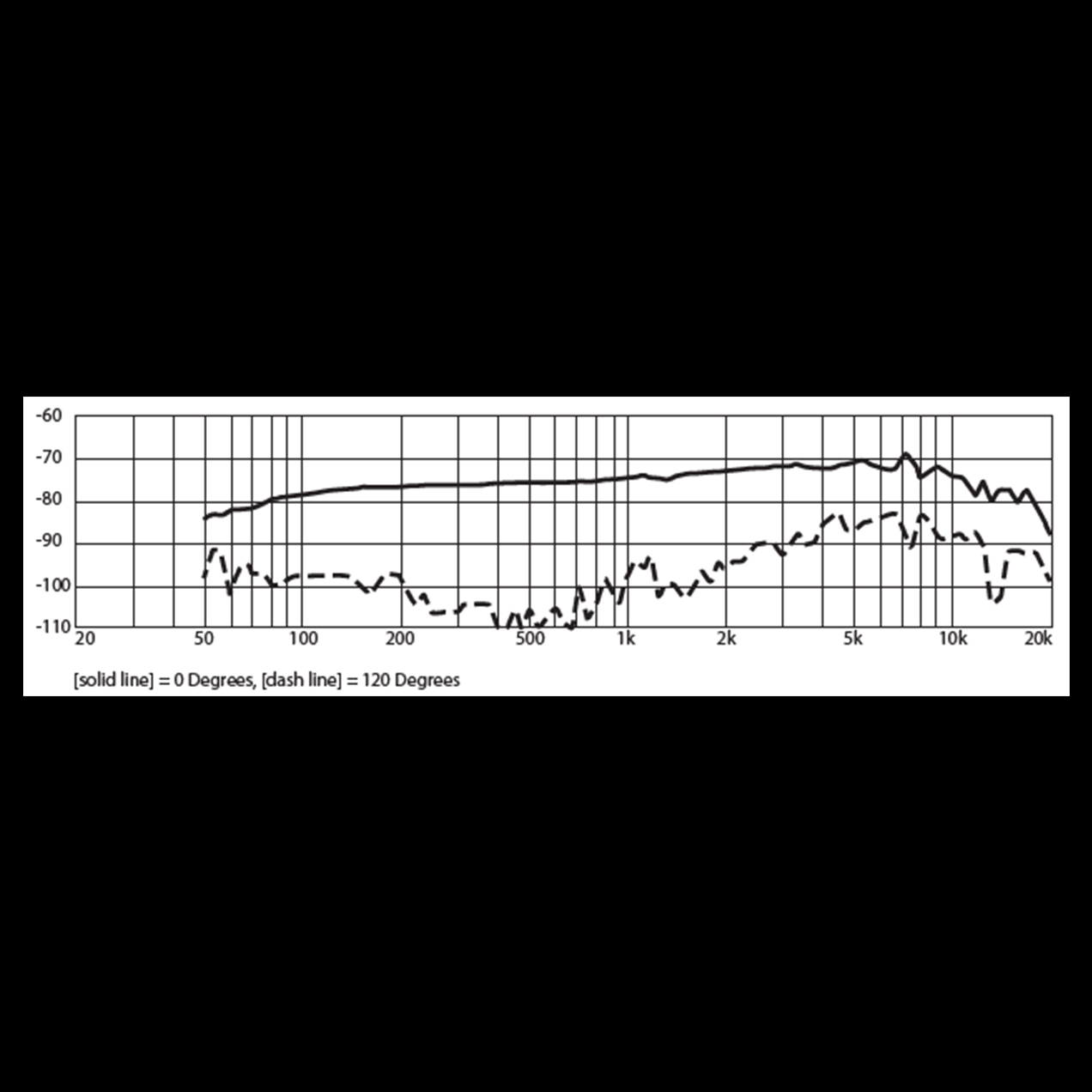 Why the GoXLR MIC?
GoXLR MIC doesn't just look great; it's a powerful recording tool with an almost flat 50 Hz to 18 kHz frequency response, a highly directional super-cardioid polar pattern, and a high-quality transducer and gold plated XLR output.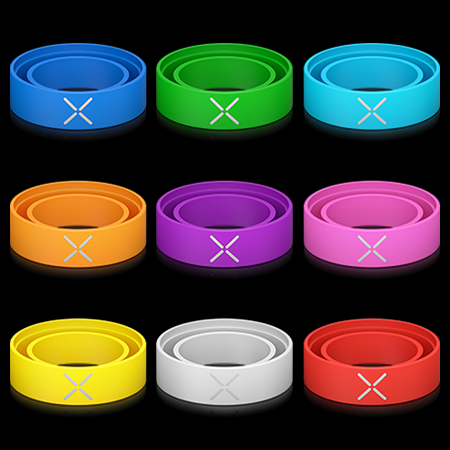 Accent Rings
Customize your streaming rig by swapping out the silver anodized ring with one of 9 colored accent rings. Replace the ring color to match your mood, or your streaming room color-scheme. Replacement is very simple – first remove the pop filter, then unscrew the nut from the base of the mic to swap the ring.
| | |
| --- | --- |
| Type | Super-Cardioid Dynamic Microphone |
| Frequency response | 50 Hz to 18 kHz |
| Impedance | 300 Ohms |
| Connector | Gold-Plated XLR |
| Sensitivity | 74 dB |
| Weight | 485 g |