Sakae Cajon CAJ-100
Sakae Cajon CAJ-100
CAJ-100W และ CAJ-100 cajons เป็น multi-type cajons ออกแบบมาให้เล่นได้อย่างครอบคลุมโครงสร้างที่แข็งแรงช่วยให้ใช้ไม้เมื่อเทียบกับไม้คาฮองทั่วไป ซึ่งจะสร้างเสียงสะท้อนที่ประสานกันอย่างลงตัว และจะช่วยยกระดับการแสดงของคุณไปอีกระดับ
Sakae Cajon CAJ-100
A VERSATILE AND HIGHLY EXPRESSIVE INSTRUMENT TO DRAMATICALLY IMPROVE YOUR CAJON PLAYING!
Introducing the CAJ-100W and CAJ-100, multi-type cajons. Designed from the ground up to be played on all four panels, including the back and sides. The sturdy frame structure allows for the use of thinner plywood, compared to a traditional cajon, which creates a rich harmonic resonance that will take your performances to the next level.

** กด"สั่งซื้อ/สอบถามข้อมูล" เพื่อติดต่อผ่าน Line @
กรุณาแจ้งรุ่นและสี ที่ต้องการครับ
Additional information
| | |
| --- | --- |
| Brands | Sakae |
| Categories | Cajons |
| Colors | Red |
SKU: N/A - Need Help? Contact Us Leave Feedback
Contact Us
Enter your contact details or email form shortcode here. (Text/HTML/Shortcodes accepted).
Leave Feedback
Enter your feedback modal content here. (Text/HTML/Shortcodes accepted).
The tonality of each striking surface has been fine-tuned to ensure versatility and expressive power by varying the thickness and number of plywood layers. The resonant cords are snare wires, typically found on a snare drum, which deliver a crisp sound and quick decay. The resonator tension can be adjusted at both the top and bottom of the striking surface. For example, you could tighten the lower pitches and loosen the upper pitches so that different tones are produced when you strike different places. Additionally, the front surface is coated, allowing for the use of a brush to deliver maximum playability and expression.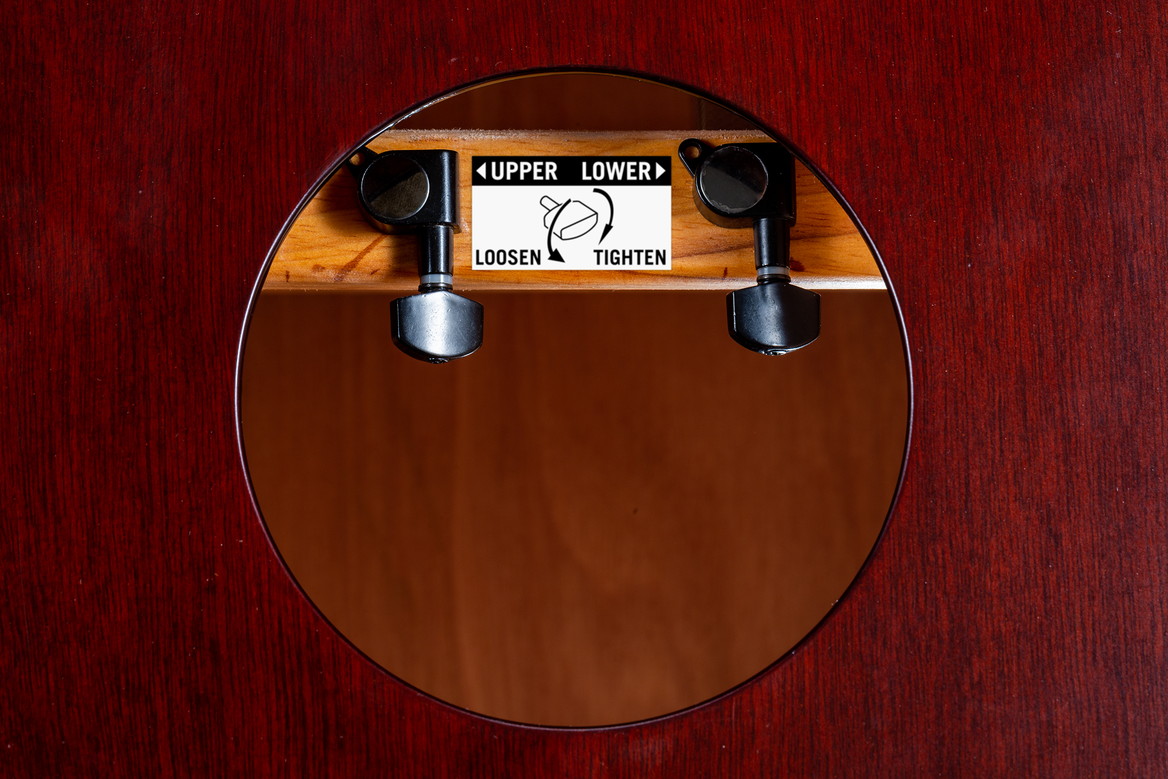 The flagship CAJ-100W draws its inspiration from the structure of the djembe. Adding a unique and state-of-the-art resonance plate, never before seen in a cajon until now, allowing for a signature resonance and ultra-tight low-end frequency response. The resonance plate, shaped like an arc, has been created using drum shell technology. Taking advantage of the unique ideas that would be expected from a drum manufacturer.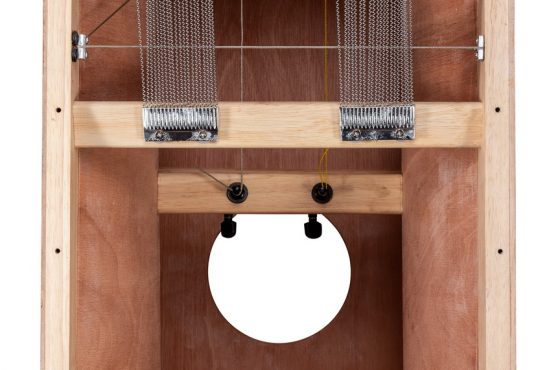 The CAJ-100W and CAJ-100 perfectly convey the delicate nuances transmitted by the player's bare hands. Seamlessly capturing the dynamics and true essence of a rhythm instrument.
Enjoy a brand new artistic experience by harnessing the power and expression of the all-new CAJ-100 cajon series by Sakae.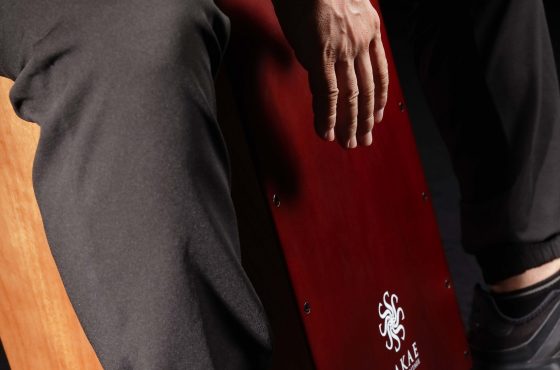 Front: Laminated wood (coated)
Sides/Back: Laminated wood
Dimensions (W x D x H): 300 mm x 300mm x 480 mm / 11.8" x 11.8" x 18.9"
Weight: CAJ-100W: 5.2 kg / 11.4" CAJ100:4.8 kg / 11.6"
* All products names and specification names are trademarks or registered trademarks of their respective owners.
* Appearance and specifications of products are subject to change without notice.